GOOD COMMUNICATION IS THE KEY TO EVERYTHING
Our unique methods and approach made us famous and influential in the market, which we consider to be a compliment, but also an obligation which keeps us at the high level of service quality.

Hi, I am Nemanja Mihaljčić, one of the most famous dental designers. I would like to present my brand "Mr Smile".
You know that there are many dentists, but this is something specific. There are plenty of reasons for that, but I will give you only a couple of most important ones. First, I don't like when people feel any kind of pain. That would always depress me, whenever I would hear people complaining about the dental service. I would ask myself if that had to be an unpleasant experience and how could I change that. I faced a lot of prejudices but also real disappointment of people who complained about dentists. The result of such bad experiences and prejudices was a significant number of people without teeth and having undergone big surgical interventions.
Why are there so many people without teeth here, while, for example, in Scandinavian countries the situation is much better?
Through my experience in prosthetics and working with people, I developed the tools that would improve the existing methods and protect the existing teeth and strengthen them. Step by step, I developed the method of painless smile makeover. I needed an entire team, so, over time, I gathered a group of people who believed in my ideas, and we have been engaged in the development in "Mr Smile" centre ever since. We are looking forward to every new opportunity to do even better.
The painless smile makeover does not involve tooth preparation, and, you guessed right, if there is no tooth preparation, there is no need for anaesthesia.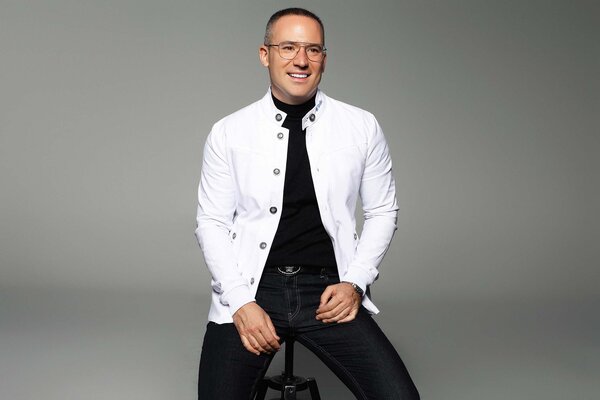 Let us present "No prep" veneers by Nemanja Mihaljčić
My colleagues dentists and dental technicians make a consultation team that makes the best possible plan and presents it to you. If you agree with that, we will start work. If not, we will give you some time to think about it and to process everything. You know, we can talk about your future smile, but if we don't show you what it is going to look like, there is a little chance that we understand each other.

Therefore, we do an interview first, then take photos, consider the situation, and make a plan. Afterwards, we show you what your teeth will look like, which is an important stage. Then we start making your new smile.

Hollywood may have made a brand out of the name "Hollywood smile", but a new, unique smile is certainly made for every client, specifically tailored for him/her.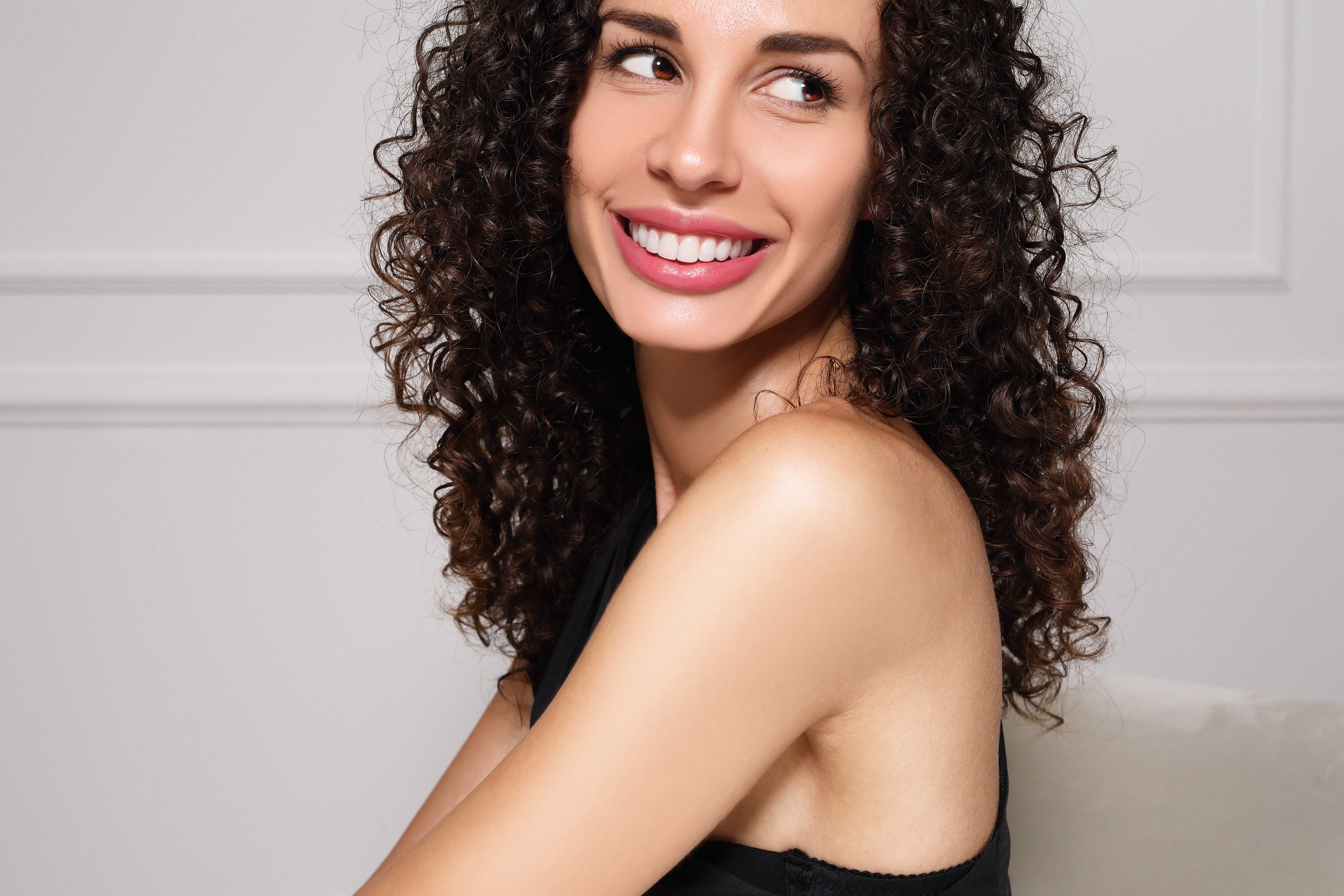 Our service keeps your smile
Our job is all about connecting the brain, heart and hand so that we apply the knowledge we possess in an emphatic way. Good communication is the key to everything. Communication is how we get to know a person best, his/her character, attitudes, aspirations, wishes, values, good and bad sides. Authenticity, just like spirituality, openness, or empathy, must be consciously developed and maintained throughout life and that is why it is so important to us to find it in every client, to get to know it and preserve it.